Commercial kitchen equipment & design
Our team have spent years in the industry both behind the counter, in the kitchen and as customers. Our clients return to us because we supply what Northland chefs, baristas and mixologists want. We can guide new businesses on commercial kitchen design, and provide everything required for a new fit out including industrial sized stainless benches, ovens and kitchen equipment.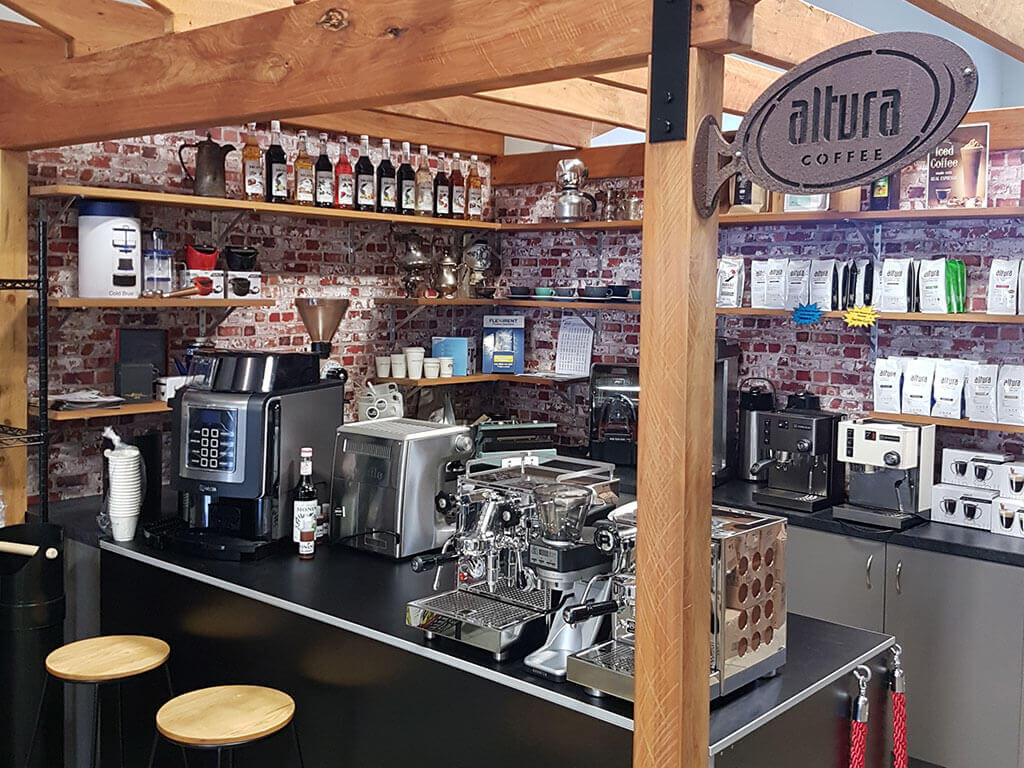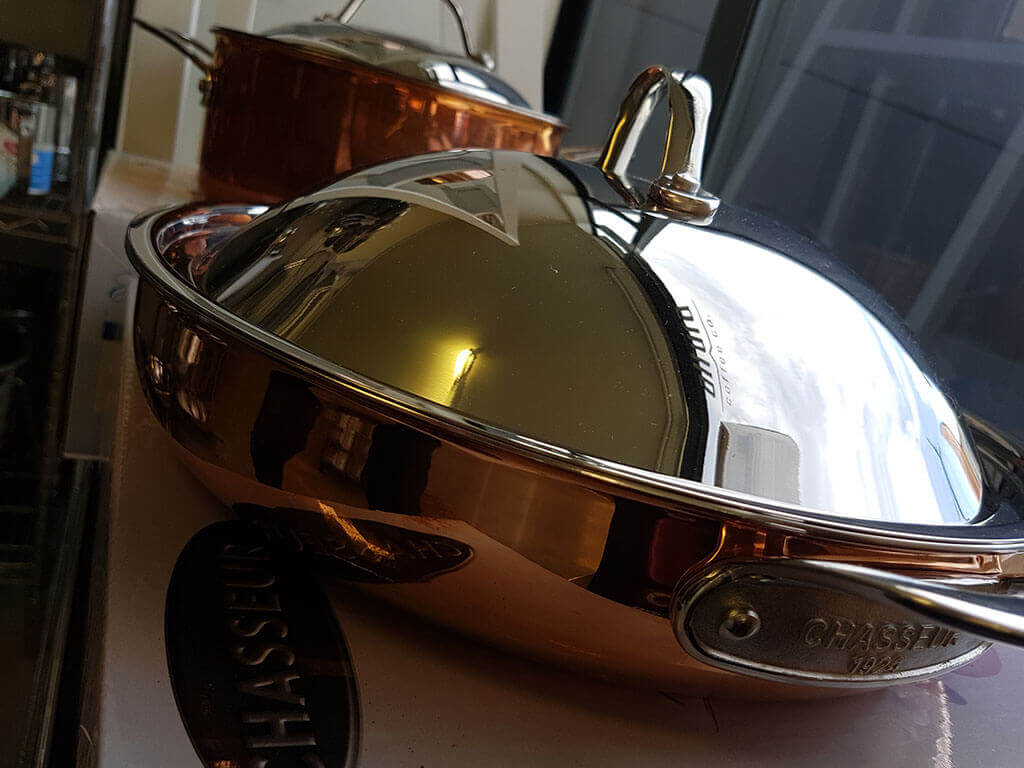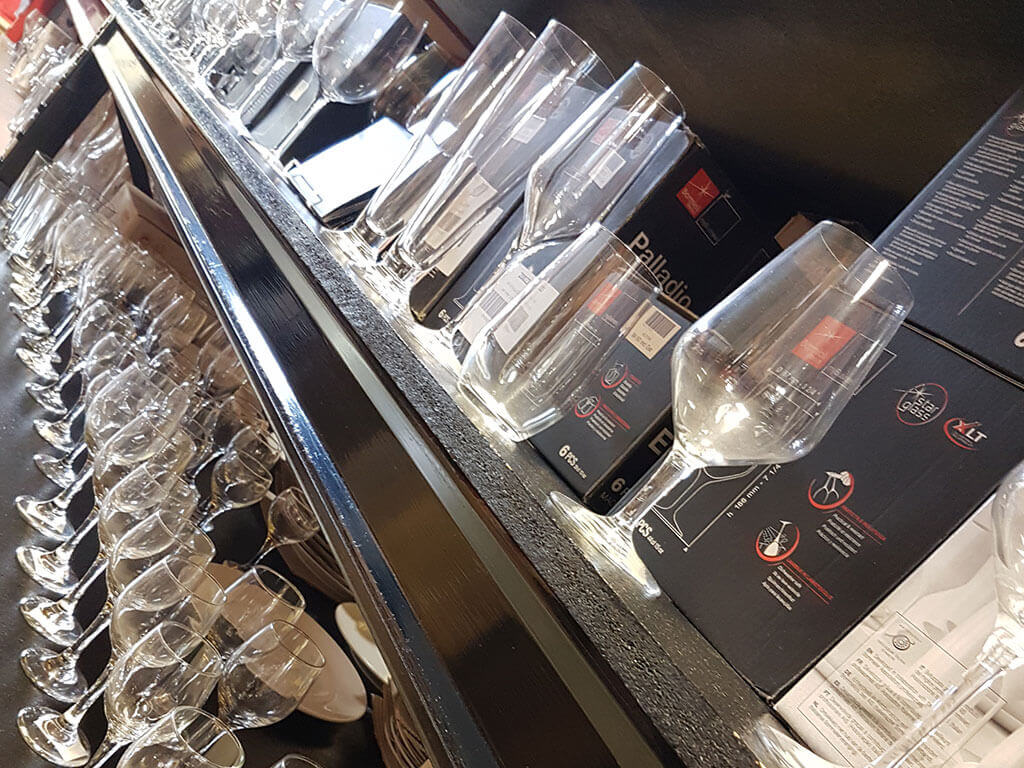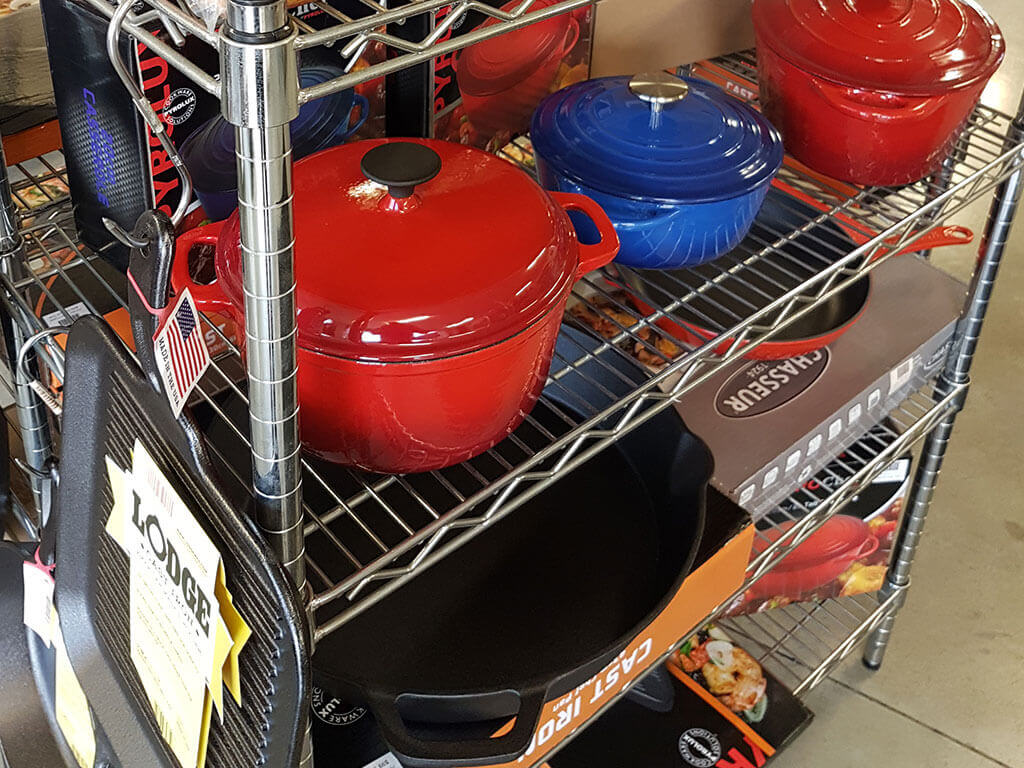 need a consultation?
The team can fit your kitchen, your team and your customers out with every item they require, just make an appointment with Rob to discuss your goals and dreams, and together you can formulate a plan with our expert knowledge, and on going support and training.
Monday to friday
9:00am - 5:00pm
Saturday & SUnday
Closed Weekends
Address
106 Lower Dent St,
Whangarei 0110